LIGHT REPAIR
Price: AU$38.50
Ex Tax: AU$35.00
We can service any of our lights and repair them 100%.
Did you know our lights are fully serviceable? Simply fill out your light colour, preferred power rating and which optic you have in your light using the drop down boxes then send your light(s) back to us with a copy of your order. There is no option to change the optics of LED series with this service. Your lights will return with new internal electronics, new light connector, new connecting bar, new waterproof seals and new lens rings. If there is significant damage to the light casings we will replace with some seconds that we have.
Normal turnaround is 3 business days upon receipt of the light.
The below images show the different types of optics.
Narrow Beamed Light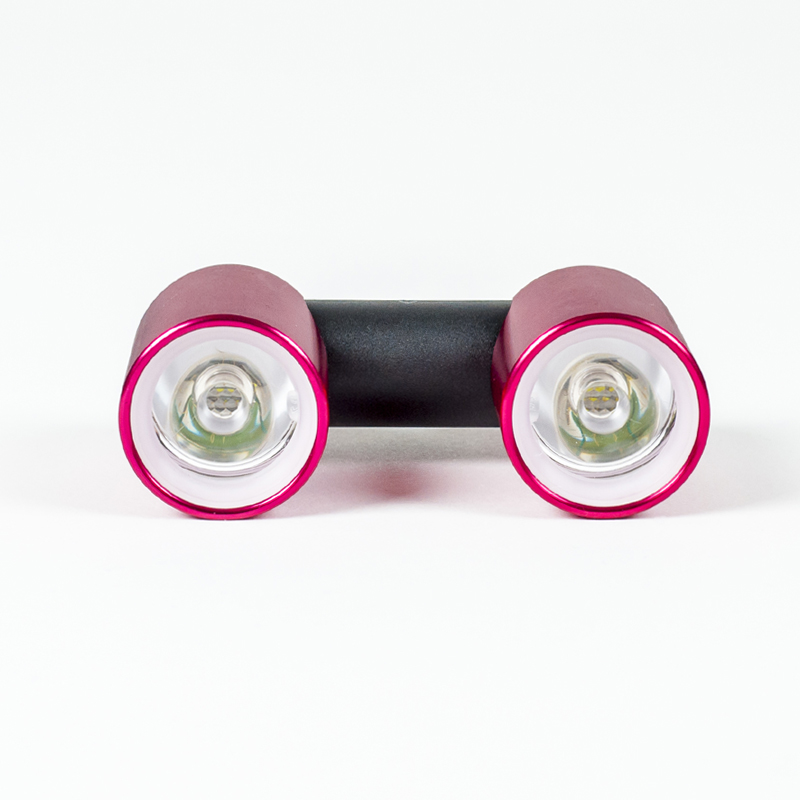 Intermediated Beamed Light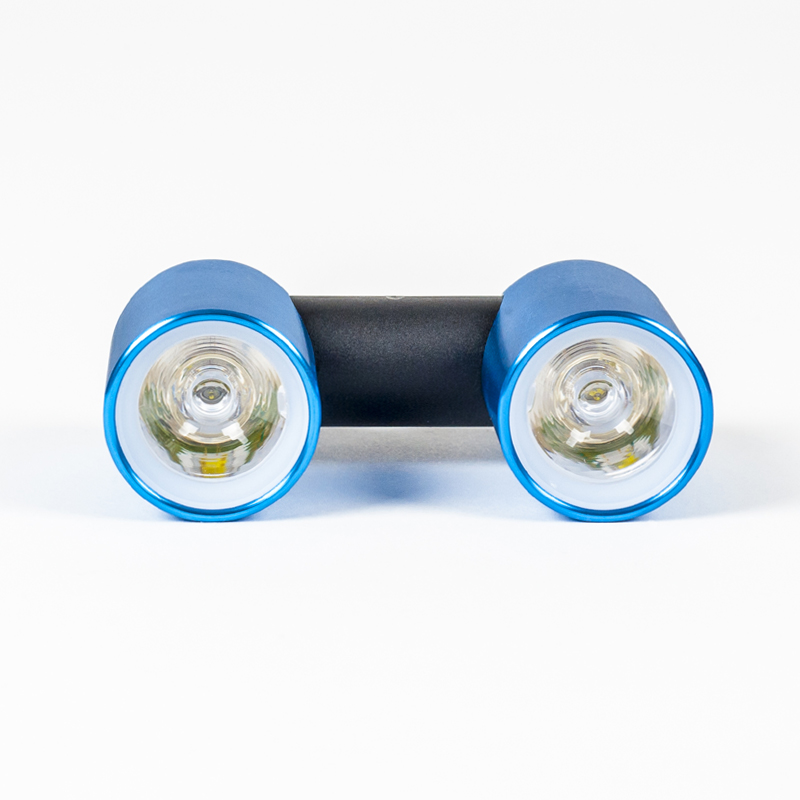 Flood Beamed Light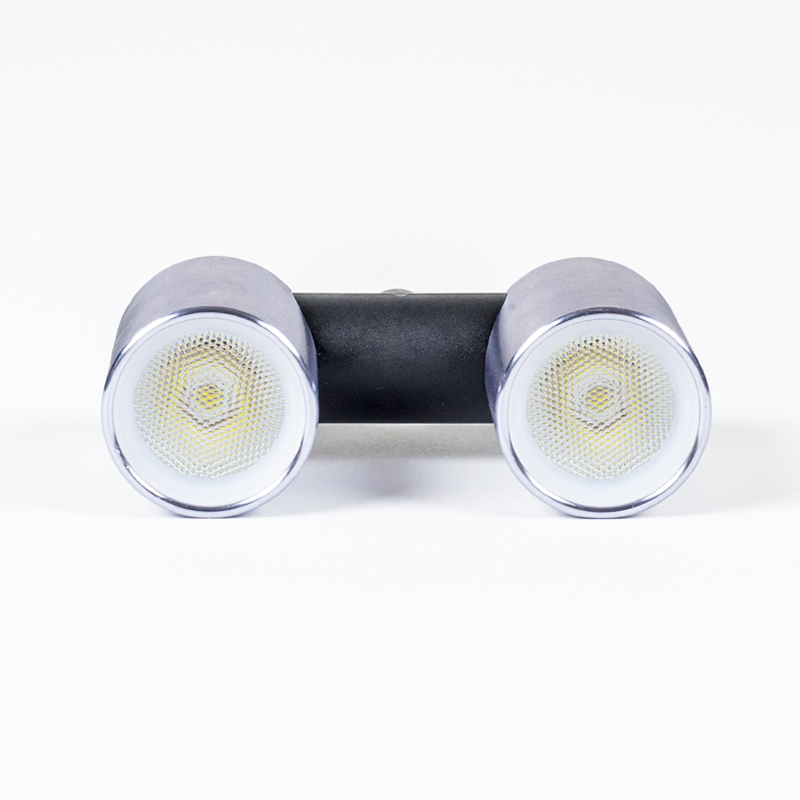 Write a review
Your Name:
Your Review:
Note: HTML is not translated!
Rating:
Bad
Good
Enter the code in the box below: