Ay Up Lighting Systems
Ay Up Is Brightening up Your World
Whether you are into mountain biking, running, cycling, adventuring or being safety-conscious, our lighting systems allow you to take back the night.
It's time to do more of what you love.
Ay Up is Australia's leading supplier of outdoor and sporting LED systems, with some of the most innovative and customisable products on the market. Our products are energy-efficient, practical and lightweight. In fact, we have the lightest systems on the market.

That's because they are developed by sportspeople, for sportspeople.
Find out more about what we do.
Safe. Practical. Do more of what you love.
Ay Up lighting systems are used by recreational users and elite sportspeople. They are the ultimate accessory for any low-light activity. They are created, designed and manufactured in Australia, built to withstand even those tough Australian conditions.
All of our products come with a warranty and exceptional after-purchase service. Our policy is a world-class customer service to match a world-class product.
With Ay Up Lighting Systems you'll never be left in the dark again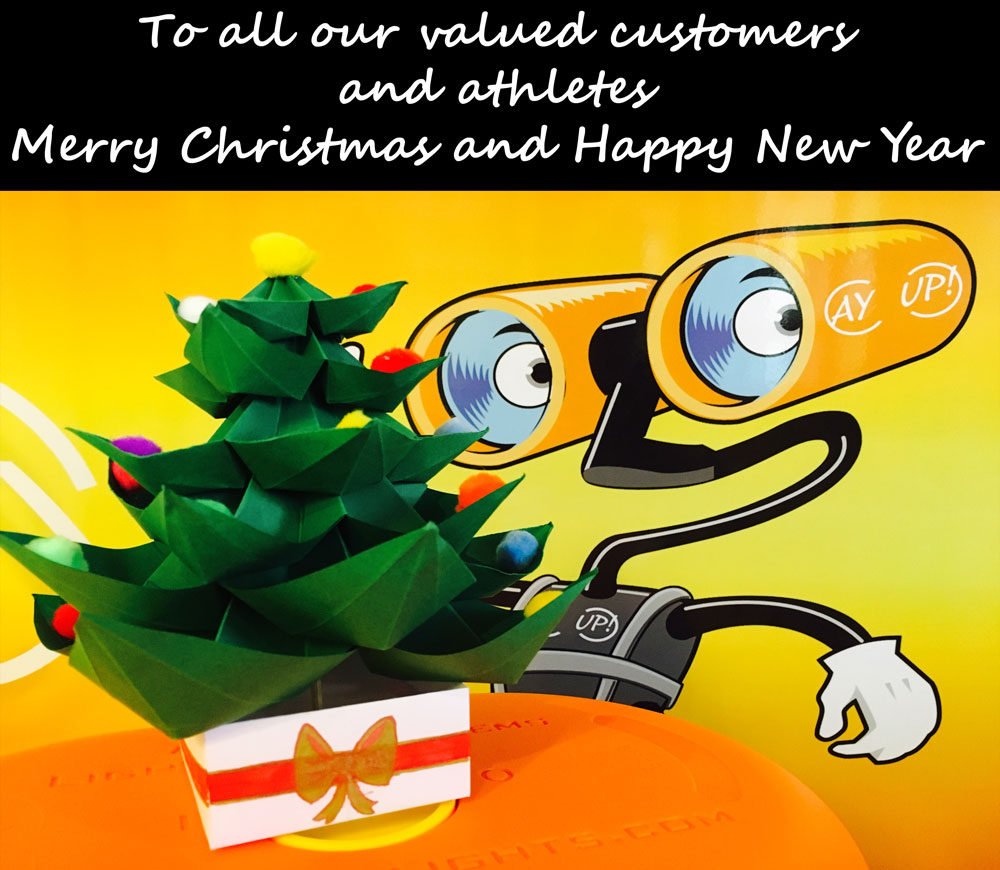 Christmas holiday dates: The last shipping day for both Australian and International orders this year will be Friday 14th December. We will begin shipping again on the 2nd January 2019. Orders can be placed online during this time. Merry Christmas!
Featured Products