Batteries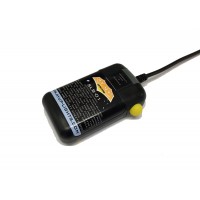 From July 2017, the SLB-01 rechargeable Lithium Ion Polymer battery will support all of our light..
AU$121.00
Ex Tax: AU$110.00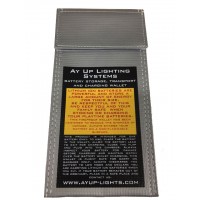 Custom Charging & Storage Wallet. This product is designed for one battery only. More..
AU$10.00
Ex Tax: AU$10.00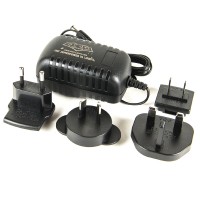 110 - 240V AC Power Adaptor for Single & Dual Channel Chargers - This adaptor comes with the ..
AU$19.80
Ex Tax: AU$18.00
Showing 1 to 3 of 3 (1 Pages)